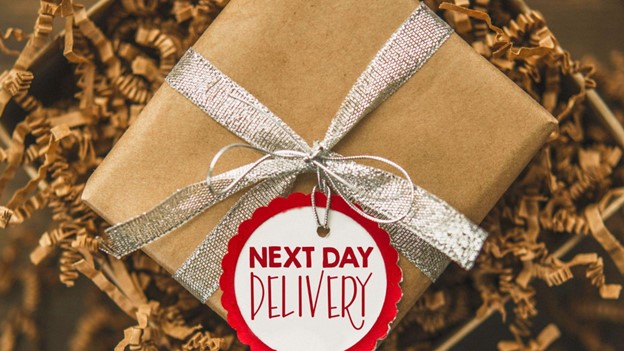 Are you in need of QuickBooks® checks for your urgent business payments? Checks Next Day is here to serve swiftly! When you order QuickBooks® checks, we ensure your package is delivered the very next day. Beyond our standard next-day shipping, we also offer a variety of computer checks for QuickBooks®.
Find a type of QuickBooks® laser check that matches your requirements by browsing through our dedicated section. Options include:
• Custom formats

• Custom layouts

• Custom styling
… for your business and personal payments.
All of our computer checks for QuickBooks® also come with personalized options for paper color and lines for contact detail. You can even add custom logos to make these computer business checks uniquely yours.
QuickBooks® Checks: On-Top

Order QuickBooks® checks printed on the top of the page. This format lets you choose your design, color, and style, which is why it's a very popular choice amongst business owners who use software such as QuickBooks®, Quicken, or Intuit. Easy to use, these checks include two stubs on the paper below the check and include a FREE logo (Or colored for an additional fee).
QuickBooks® Checks: 3-On-A-Page

This format includes three checks for QuickBooks® per page and is best used for accounts payable. A choice of colors and styles is available, too. If you do not need stubs, or if you write checks by hand and need more checks per page, 3-on-a-page checks are your ideal format.
QuickBooks®: Personal Checks

Personal checks are exactly what they sound like: personal-sized enough to fit in a wallet. Formatted as 3-on-a-page checks, but for your personal use, these business checks come with a selection of colors and designs. There is also a stub to the left of each check, so it can be placed in a bookbinder to stay neat, professional, and useful.
Visit ChecksNextDay.com to shop QuickBooks Checks, Computer Checks, or Manual Checks, and follow us on Facebook, LinkedIn, and YouTube.